May 9, 2012
The Menkiti Group Named One of the Top 10 Fastest Growing Inner City Businesses in America!!
Congratulations to Bo Menkiti, Operating Prinicpal of Keller Williams Capital Properties and the Menkiti Group for being named one of the top 10 fastest growing inner city businesses in America!! What an amazing accomplishment!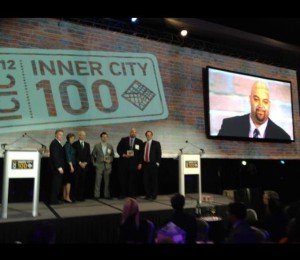 Read more about the Menkiti Group here.