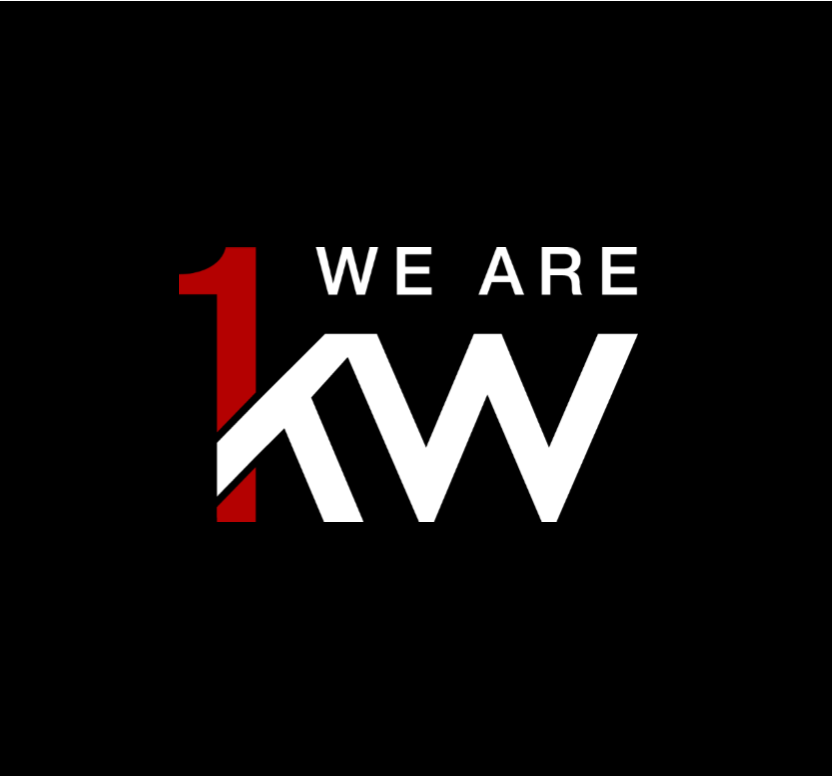 Careers Worth Having, Businesses Worth Owning and Lives Worth Living
Created as a grand experiment, based on Gary Keller's conviction that if the company focused its resources on building its agents, the agents in turn would build the company beyond all expectations, Keller Williams Realty has reshaped the North American real estate industry landscape.
Today, Keller Williams Realty stands as the second largest real estate franchise company in the United States, with over 75,000 associates and nearly 700 market centers throughout North America.

Careers Worth Having
Gary Keller notes on the cover of The Millionaire Real Estate Agent, his best-selling guide to success without limits in real estate: "It's not about the money. It's about being the best you can be!" Having studied the systems used by thousands of the highest producing agents in North America, Keller Williams has created the model for what it takes to succeed in real estate and reinforces its winning models through training, coaching, educational events and a best-selling series of publications.

Businesses Worth Owning
The Keller Williams perspective is that real estate is a local business driven by individual associates and their presence within their communities. It's a perspective that stems from Gary Keller's deep conviction that the agent, not the company is the brand, and that the company's primary role is to help agents to build their own brand and grow their own businesses – beyond simply selling real estate.
To learn more about Keller Williams brand philosophy, get your copy of What Really Matters in Real Estate: A White Paper.

Lives Worth Living
Great riches only matter to the extent that they fund a great life with great meaning. Keller Williams Realty is defined by a culture of agents who care deeply about each other and are committed to having a positive impact on their clients and their communities. Indeed, the focus of Quantum Leap, Gary Keller's signature training class is on discovering and achieving one's life mission. Keller Williams Realty is a company that changes lives.

The Proof is in the Numbers
Keller Williams Realty's time-tested models and systems establish a framework for profitability in any market. There's a reason why Entrepreneur magazine recently ranked Keller Williams Realty as the No. 1 real estate franchise.  We have also been recognized in May 2011 as REAL Trends 500 as the only major franchises with YOY increases, and 138 out of the top 500 of Brokers represented.  In addition to REAL Trends 500, The 2011 Top 100, 23% of Brokers represented were Keller Williams as well as 122 of 250 were KW Teams.  Keller Williams Realty was also awarded the Inman News – Most Innovative Real Estate Website/Service and the #47th Training Company of the Top 125 for 2011. Contact the regional director to learn more about franchise opportunities.